Headband & hypnotic stories to fall asleep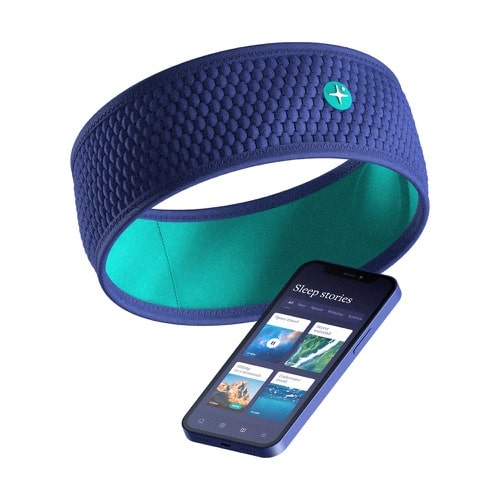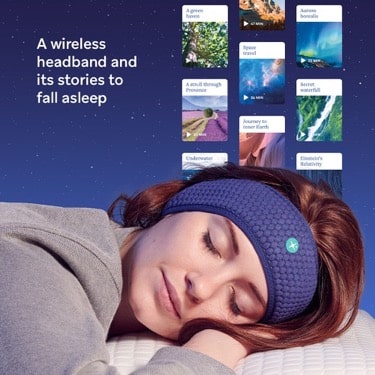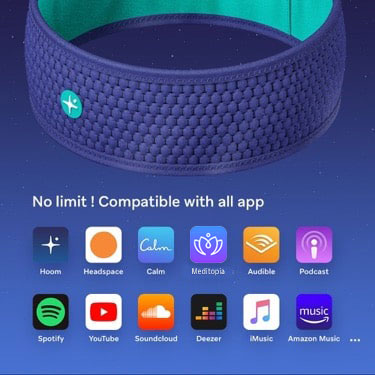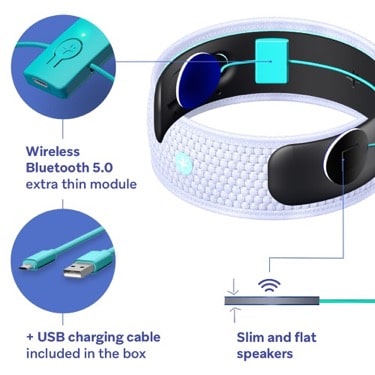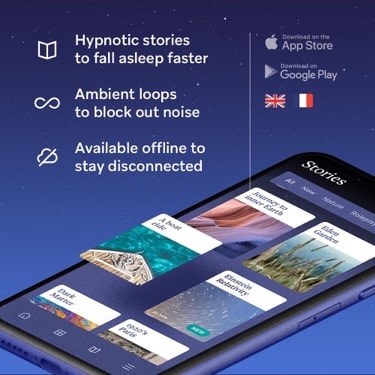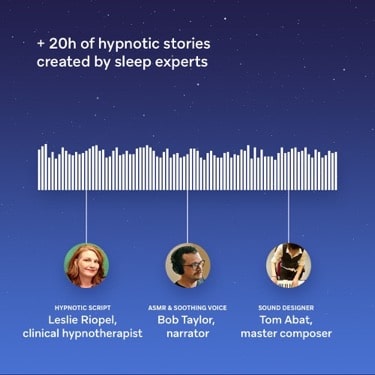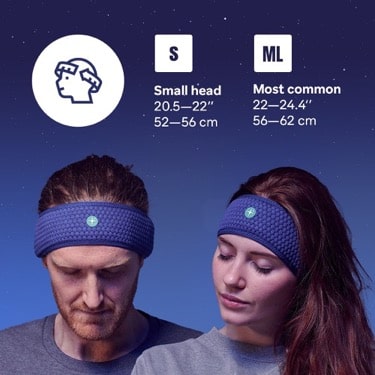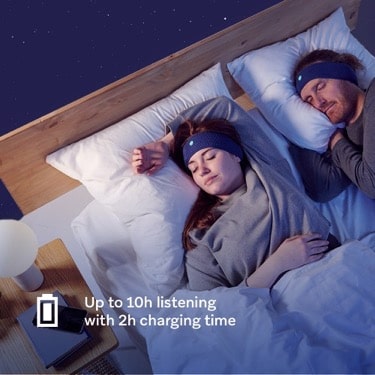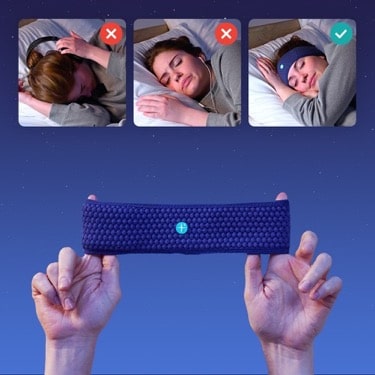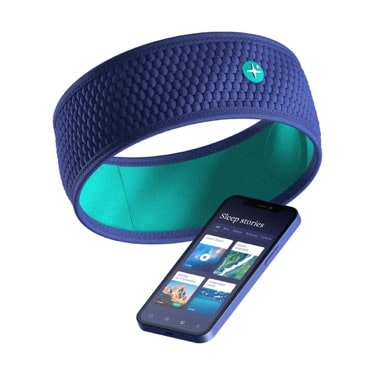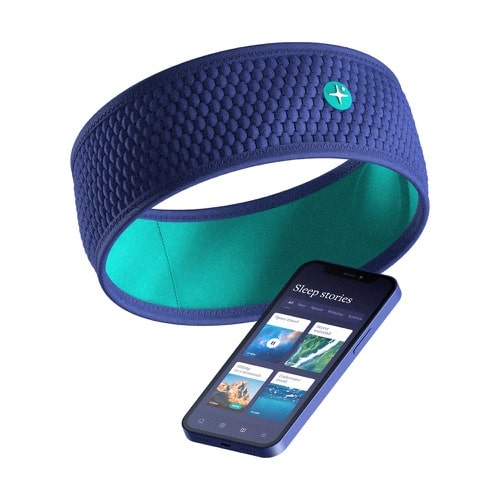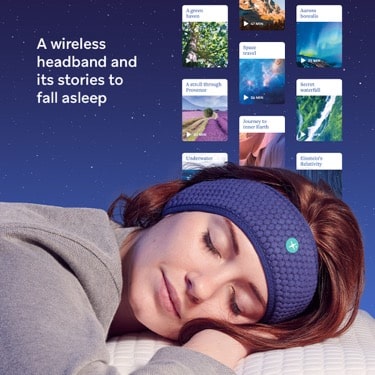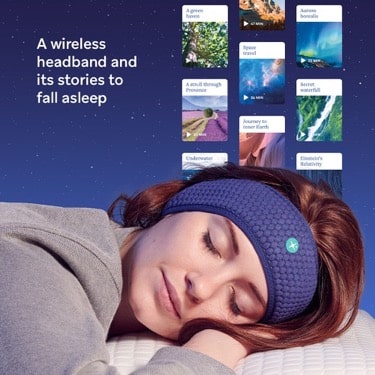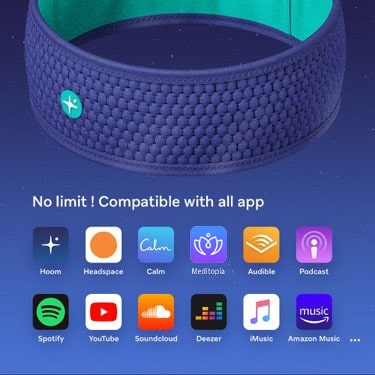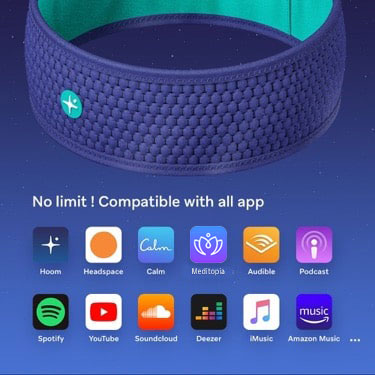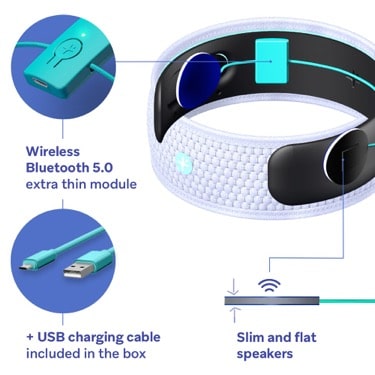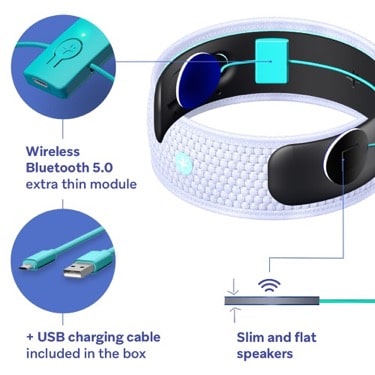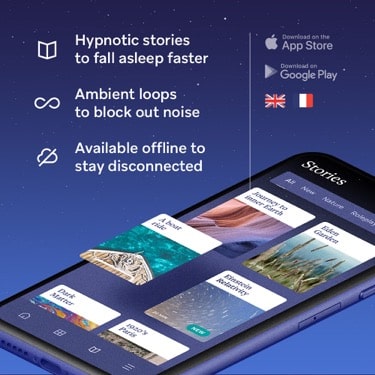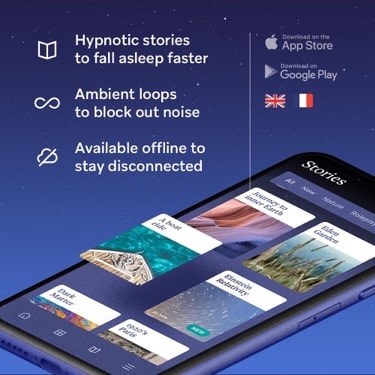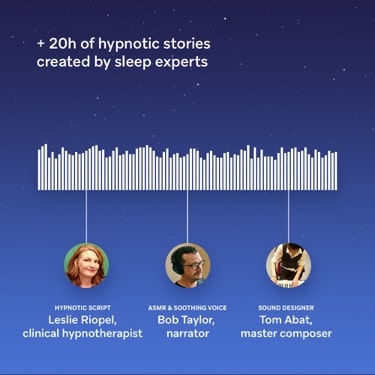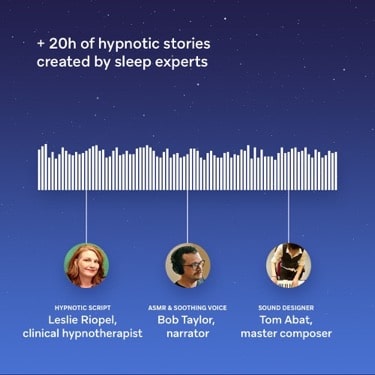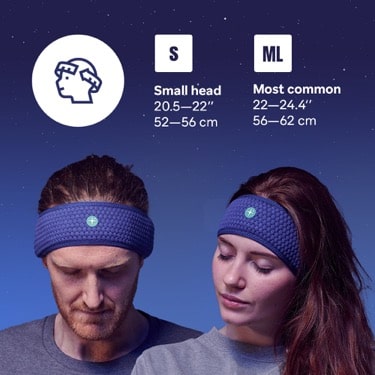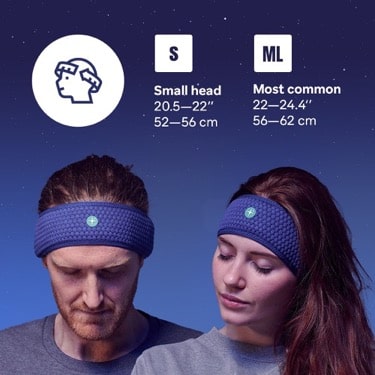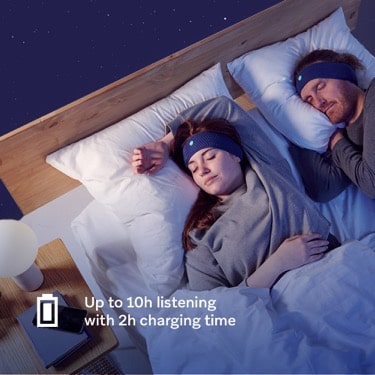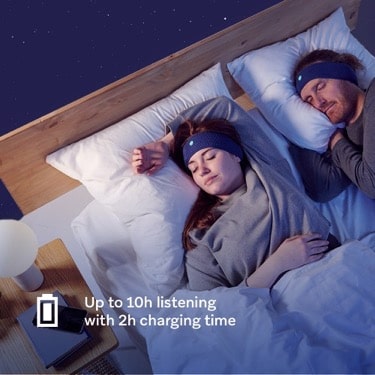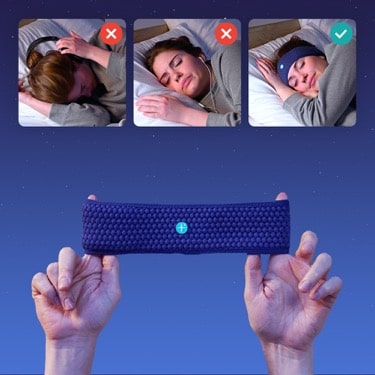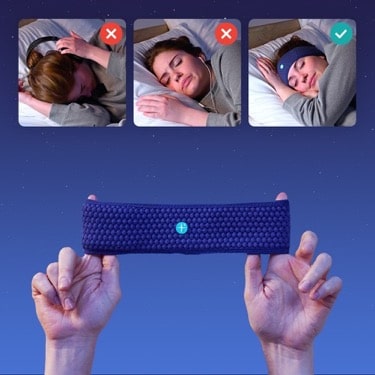 Headband & hypnotic stories to fall asleep
Developed to be comfortable for your ears at night
Great to quiet busy minds
+100h of hypnotic stories and guided meditations
Designed by sleep experts and script writers
10 hours listening time for 2 hours of charging (BLUETOOTH 5.0)
Buy HoomBand
Satisfaction guarantee or your money back
100 days to test HoomBand
Become a sleep hero with our family
Plant therapy deep sleep (1 month)

Plant therapy deep sleep (3 month)
+100h of stories to fall asleep
Conquer space, unravel the mystery of Atlantis, meditate in the heart of the forest, etc. Live peaceful adventures combining detailed narrative and hypnotic protocols.
Regularly updated stories
Free app available with the headband. Unlock unlimited audio content with the access card from your HoomBand box.
Created by sleep experts
We have selected the best hypnotherapists, sophrologists, mindfulness specialists, writers, storytellers and sound designers.
You are the hero!
Each Hoom story is similar to an audio series or an immersive movie where you are the hero. Much more than in a classic meditation or hypnosis
Powerful tools
Guided meditation, cardiac coherence, hypnosis, binaural frequencies, ASMR, sense stimulation, etc.
Your ears will love HoomBand!
Headphones
Too big, they don't stay put!
Earphones
Not recommended, they hurt and they are unhygienic.
HoomBand
Light, soft, non-intrusive and premium audio quality. It's the best choice :)
Life-changing stories for our users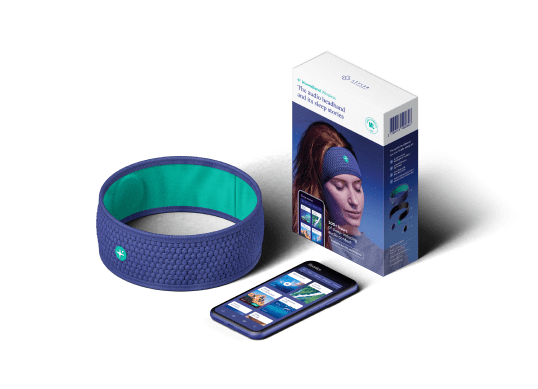 Does HoomBand work with all mobile phones?
Yes! HoomBand's earphones can be connected with any mobile phone or tablet that has a Bluetooth connexion. A green mini USB charging cable is included in the box. The HoomBand app is available on: - Android 7 and higher - iOS 10+ and higher (iPhone 5S) 10 hours listening time for 2 hours of charging! To avoid running out of battery, charge your HoomBand in the morning ;)
What happens when the sleep story is over and I've fallen asleep?
If you choose to play a story or a guided meditation, the app will automatically shut down once it has finished. You can also choose to listen to a white noise loop or relaxing soundscapes. In this case, the app will stay open all night long to block out surrounding noises.
What exactly does the HoomBand app contain?
The Hoom app gives you access to hypnotic stories, guided meditations and 'white noises' (like the sound of rain against a window) - everything you'll find there is designed to make you fall asleep more easily. You will be able to program and personalize your evening session according to your desires. Note: the content of HoomBand app is reserved solely for HoomBand users. They enjoy free and regular updates.
What if I don't like HoomBand?
You have 100 nights to try HoomBand after date of purchase. If you're not completely satisfied with it, you can send it back to us for a full refund! (Return postage fees are not included)
Can my children use my Hoomband?
We do not recommend the use of HoomBand by those under 12 years of age. Just like with conventional headphones, it is not advisable to expose the ears of young children to sound content for long periods of time.
How can I measure my head's circumference so I can order the proper size HoomBand?
Size S is for a head measuring under 22" (56 cm) around, and Size M/L a head measuring greater than 22" (56 cm). Please note that the most common size is size M. If you would like to measure your head size, it's quite simple; Take a piece of string (or a shoelace) and put it around your head, then hold it where the string crosses over, place it on a flat surface and measure with a ruler. And don't worry, if you don't get the right size just get in touch with us and we will find a solution!
Buy HoomBand